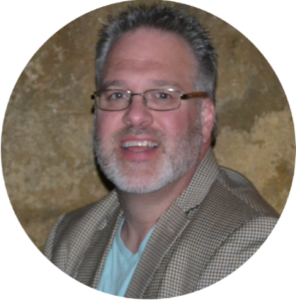 Bro. Steve Holland, is the Sr. Pastor of CEBC. He is a Pastor, mentor, and leader. He is an effective communicator of God's Word, and is widely known for his practical and dynamic teaching style which helps people apply the timeless truths of Scripture to their everyday lives. He has been Sr. pastor here at CEBC since September 2017. Bro. Steve grew up in Oklahoma with a great love of family and Sports. He came to the saving Grace of God in 1982 at Falls Creek & he loves to tell people about the saving Grace of his Lord and Savior Jesus Christ.
He is married to his College Sweetheart Dena Holland and they have 2 Children: Taylor and Calem, they also have a Granddaughter Ezzie. Steve and Dena love to spend a lot of time with their Granddaughter, watch old movies, find new places to eat, cook together and watch their OU Sooners play Football & Softball.
Bro. Steve is a graduate of Oklahoma Baptist University, and has a Masters from Liberty in Theology.
Favorite Movie – Chariots of Fire
Favorite Food – Italian
Favorite Sports Team – Oklahoma Sooners
My Playlist includes – Third day, Ashley Cleveland, Ray Charles, A2J, Alison Krauss. Jars of Clay, Crowder, Bob Seger.
Favorite Bible Verse – Micah 6:8