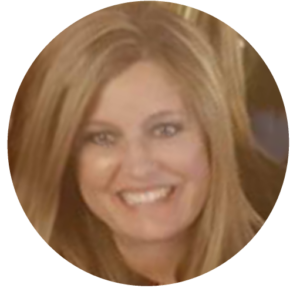 My JOB as the children's director includes some responsibilities such as: leading students 1st-5th grade in worship and Bible study every Sunday morning during service time, organizing and planning for Sunday Night Movie Club, Vacation Bible School, and regular children's events.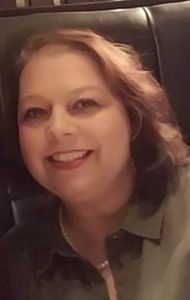 Dena Joined the office of CEBC in Oct. of 2018. She works as a part-time secretary for the church. She enjoys working with the members and staff to make CEBC the best church in Mid West City.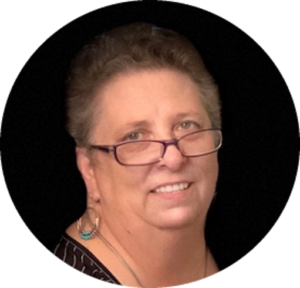 Resa has been the Financial Secretary at Country Estates Baptist Church in Midwest City since October 2013. She pays the bills, does payroll, records giving records, pretty much anything that has to do with finances.